Zoe Benedetto Bio
D.O.B: August 2005

Results:

2018/2019 NSSA National Champion in Explorer Super Girls

2018/2019 NSSA East Coast Champion of Ex/Open Super Girls and Ex/Open Girls

2018 Daytona Beach Week Women's Pro Champion

2018 NKF Surf Fest Women's Pro Champion

USA Olympic Surfing Jr. Development Team member 2017/2018

Team USA ISA Training Team member for the ISA World Jr. Championships

November 2017 1st place USA Surfing East Coast Prime u16 girls contest #2

September 2017 3rd place NKF women's pro

August 2017 2nd place Daytona board fest women's pro

July 2017 3rd place NSSA Nationals Explorer Super Girls

June 2017 5th Place USA Surfing Championships

April 2017 1st Place NSSA East Coast Championships Explorer Super Girls

April 2017 2nd Place NSSA East Coast Championships Open Super Girls

March 2017 1st place Easter Surf Fest Women's Pro

November 2016 East Coast Champion u12 and u16 Girls Atlantic Surfing Federation

June 2016 USA Surfing Championships u12 girls 5th overall with 18 stitches in ear.

October 2015 East Coast Champion u12 girls Atlantic Surfing Federation


Instagram: @Zoe_Benedetto

Nickname: heavyz, Zo or Zozo

Birthplace: Stuart, FL

Current Residence: Palm City, FL

Stance: Regular

Sponsors: Ron Jon Surf Shop, Hurley, Igloo, I-Sea Sunglasses , FCS, Lopez Boards

Main Shaper: Shea Lopez, Lopez Surfboards

Quiver: 4'9", 4'10" and 5'1" Grom starts

Favorite Waves: Playa Escon lefts and Stuart secret spot rights

Favorite Maneuvers: Backside Carves and Tail Slides

Training: Surf everything, eat healthy, play a lot!

Favorite Music: Taylor Swift, Donavon Frankenrieter

Favorite Ron Jon Products: Towels and Drink Cups!!

Other Interests: I play Club Soccer for FC Florida.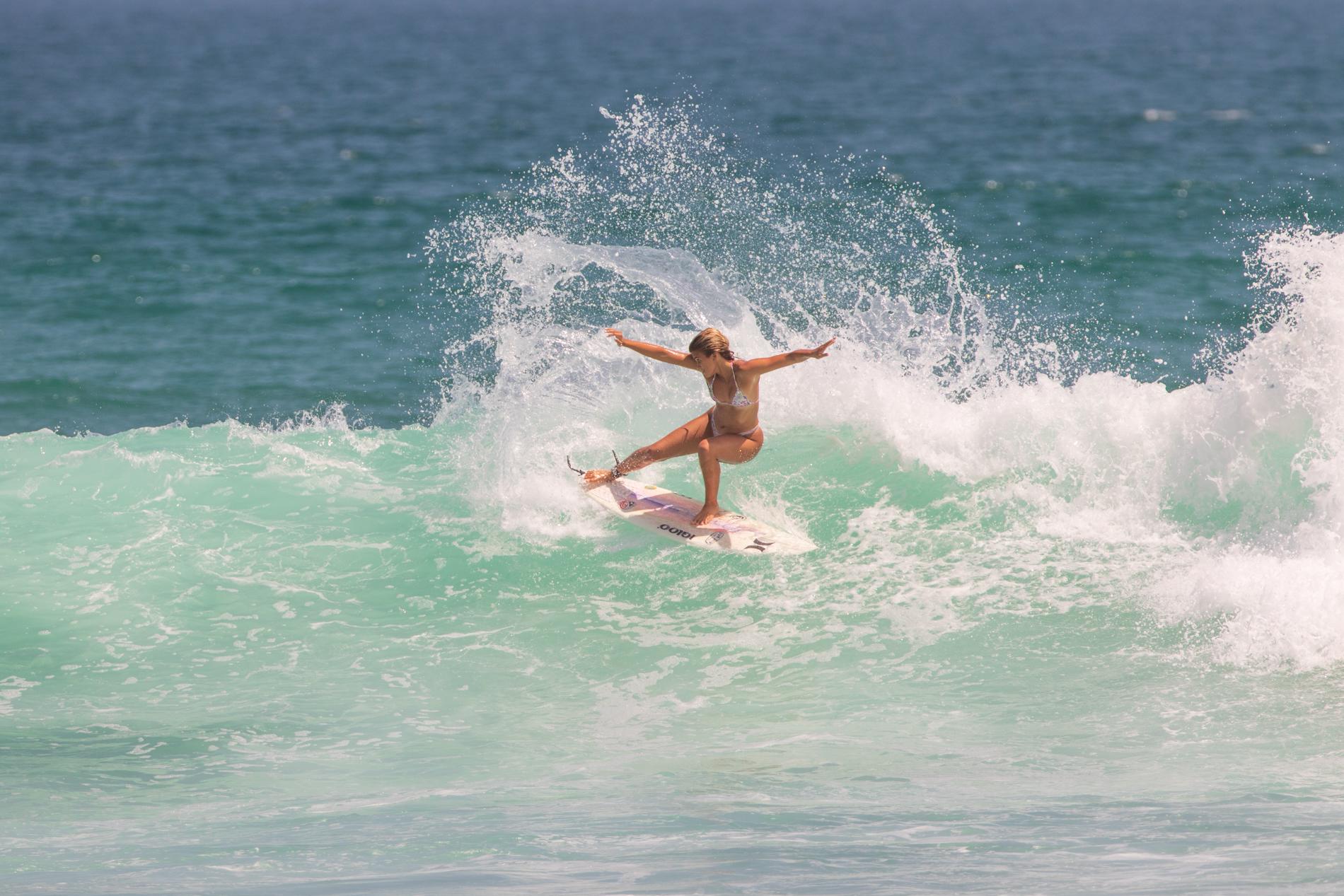 Loading recently viewed products...