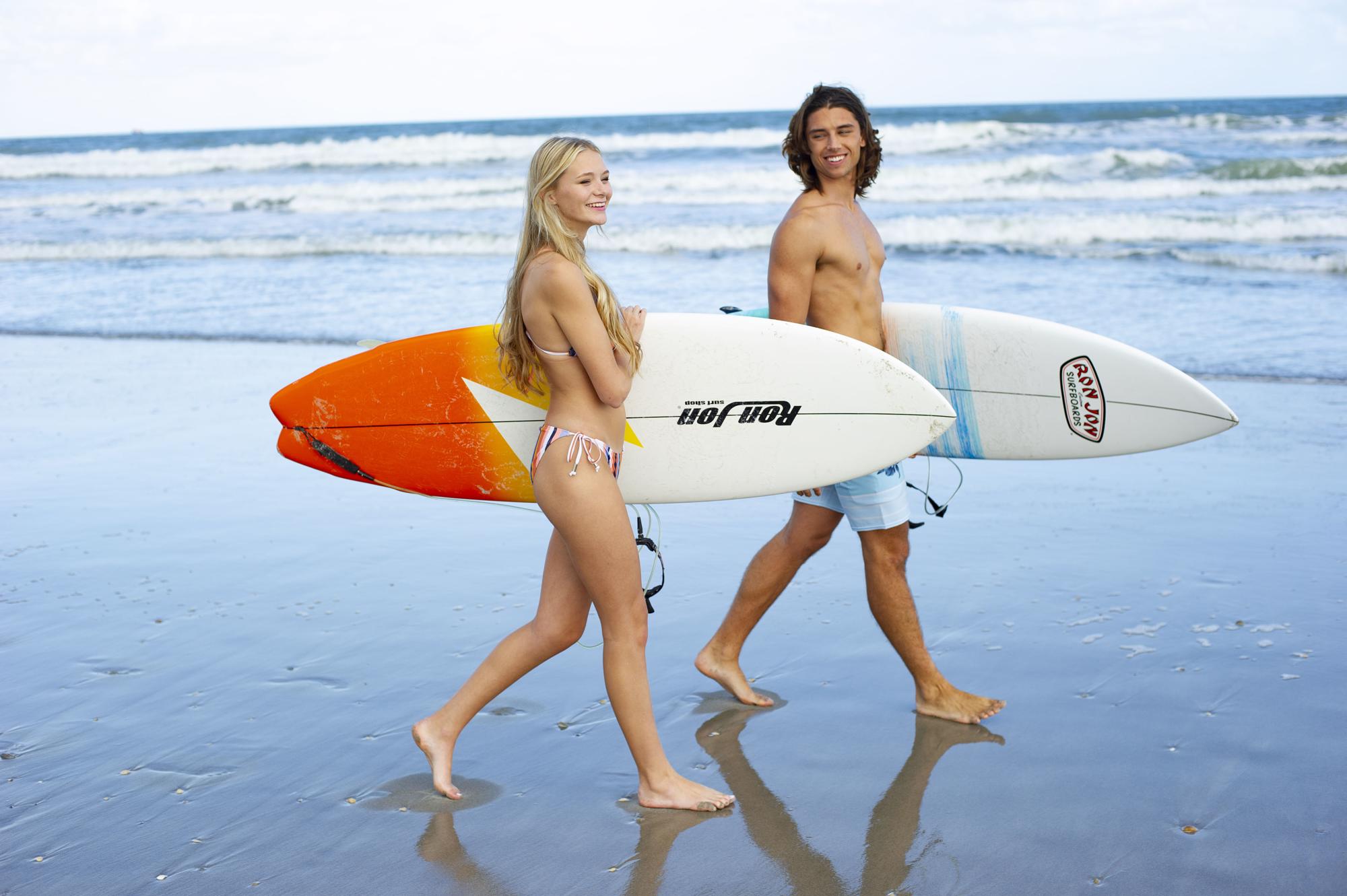 Ron Jon Surf Shop is known for selling the surf, beach and active lifestyle to visitors from around the world. We like to say we represent the beach and beyond. This lifestyle is reflected in our stores, our products, and even our corporate environment. Florida Casual is the "business suit" for the Ron Jon Executive in Cocoa Beach. All employees, from the President to every sales person at all of our locations, are on a first name basis. Many of our team members are seasoned surfers and many are actively involved in the beach community. While business always comes first, we are never far from our roots – the beach.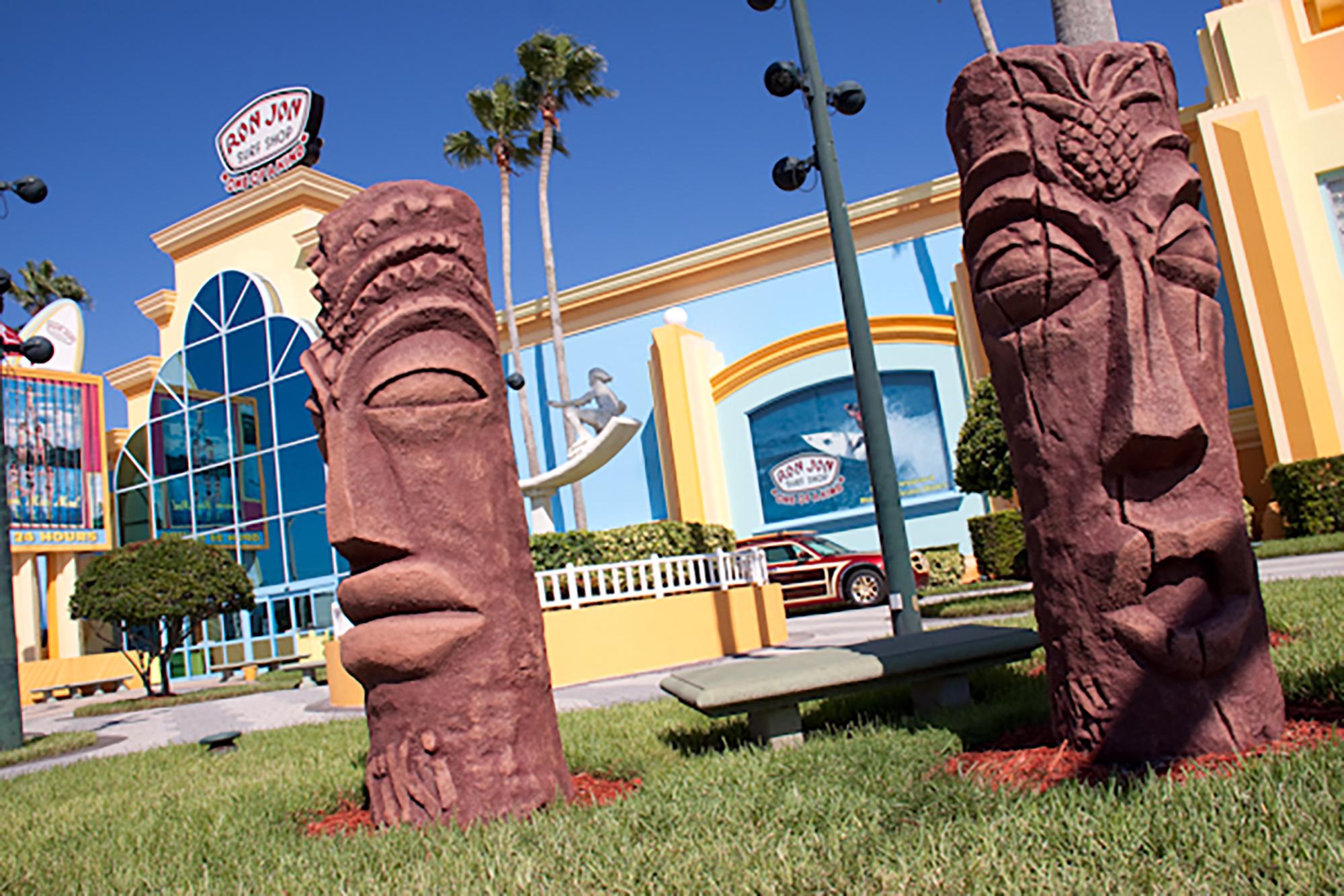 At Ron Jon Surf Shop you will find that quite a few of our employees at the stores and at our corporate offices have been with the company for many years. Many have held numerous positions with the company. You will also find in communities like Ship Bottom and Cocoa Beach you would be hard pressed not to find a family with someone who had worked for Ron Jon at some time. We are an integral part of the communities as employers and as local citizens.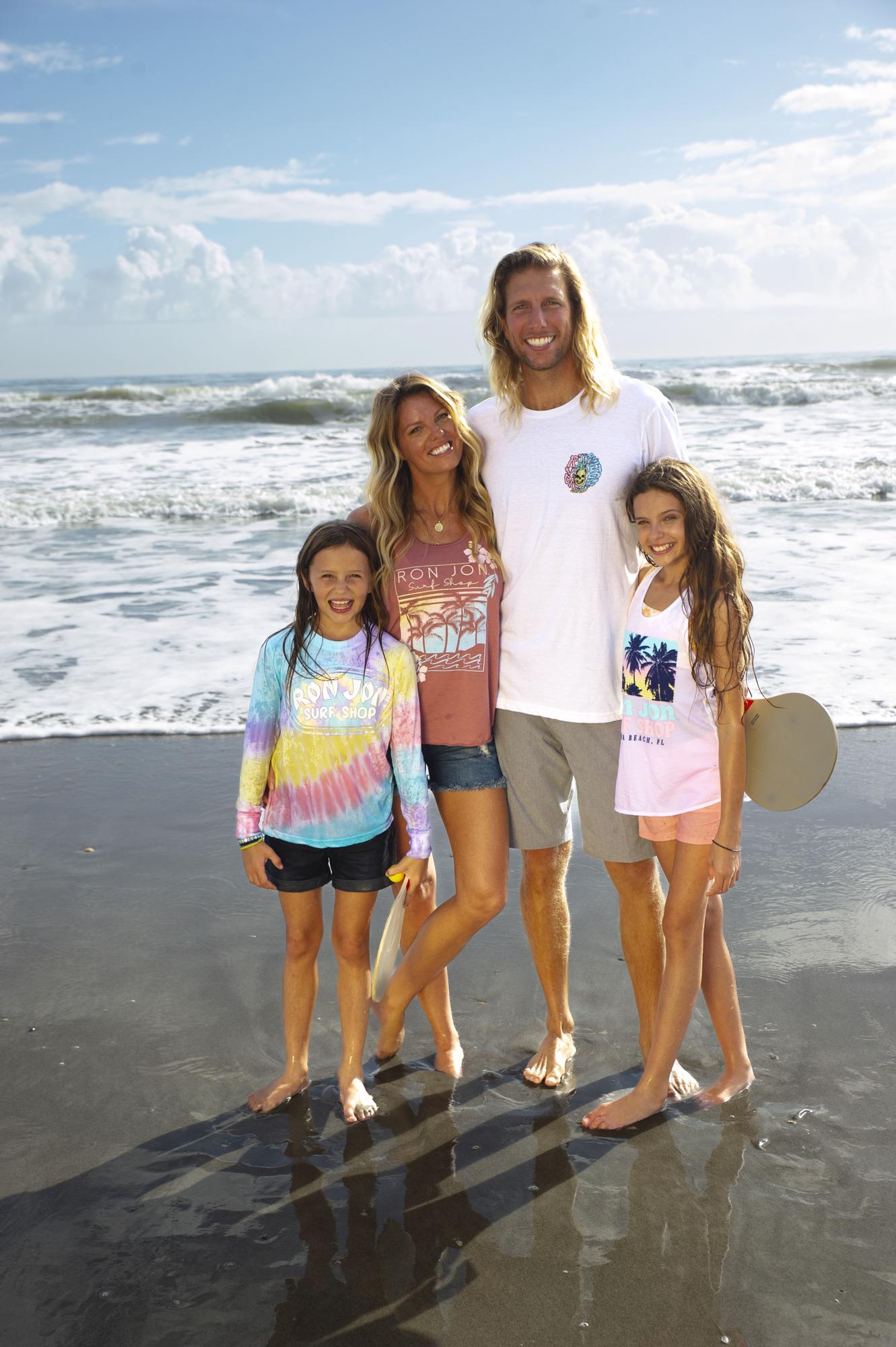 It has been an amazing journey for our company to grow our brand and watch our customers grow with us. No other surf retailer has the loyal following from generation to generation or the word-of-mouth promotion that Ron Jon has gathered from millions of domestic and international visitors over the last 60 years. We hear over and over that a visit to Ron Jon has become a generational family tradition.
It has been our pleasure to share our passions with our guests and expand our brand through our store expansions, our licensing program with our retail licensees and our Ron Jon Surf School, and we look forward to the future.