Ron Jon Surf Shop Holiday Gift Guide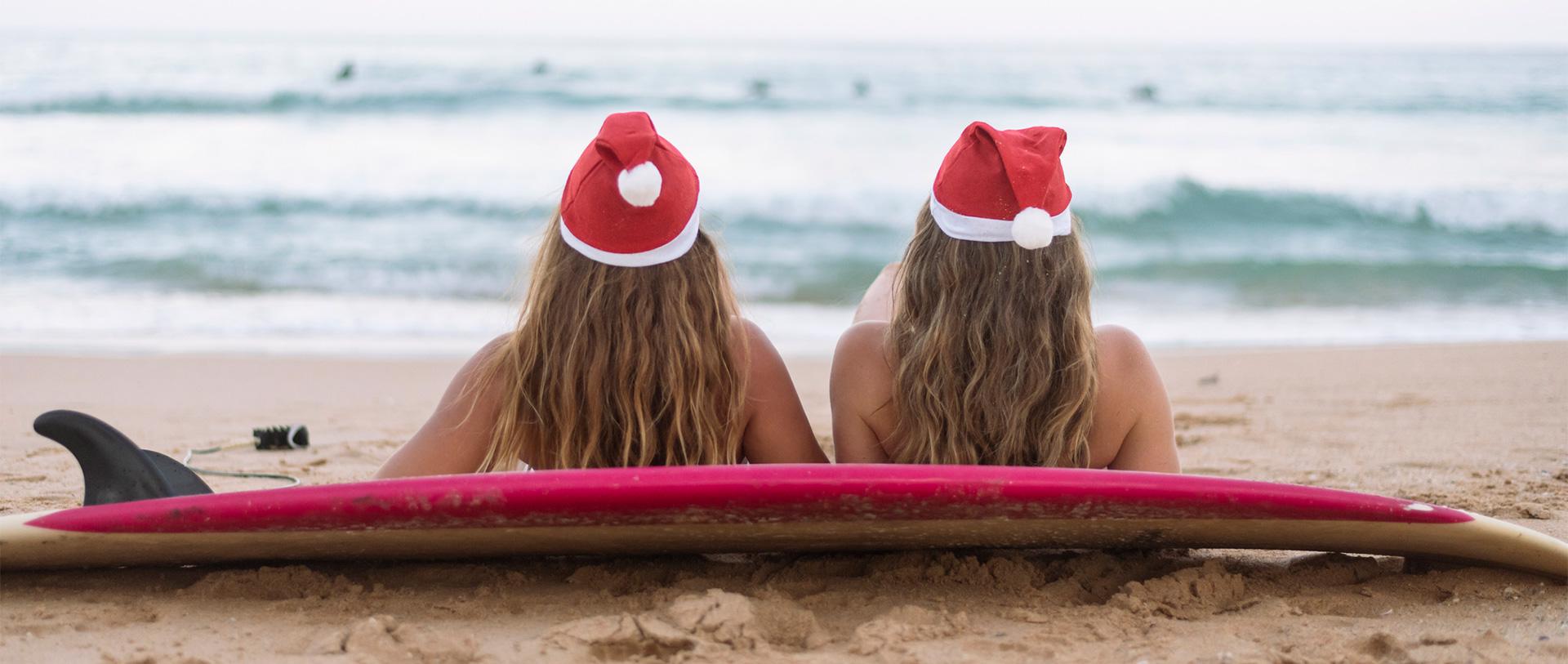 Holiday Gift Guide
Celebrate this holiday season in style with new and exciting gifts for your friends and family! We have the perfect gifts for him, for her, for kiddos, or for yourself (we're here for it). Finding unique gifts this holiday has never been simpler!
We know how stressful and confusing shopping for gifts can be around the holidays, which is why we've created the ultimate gift guide for those who need a little extra inspiration this year! Is that you?
Well, if so, you've come to the right place! We have a variety of gifts for friends, family, loved ones, and everyone in between. Explore stocking stuffers, gifts under $15, or fun gifts for the outdoors! Nothing says you're the favorite relative quite like a brand-new surfboard, right?
Shop your current and brand-new Ron Jon Surf Shop favorites all in one place!
---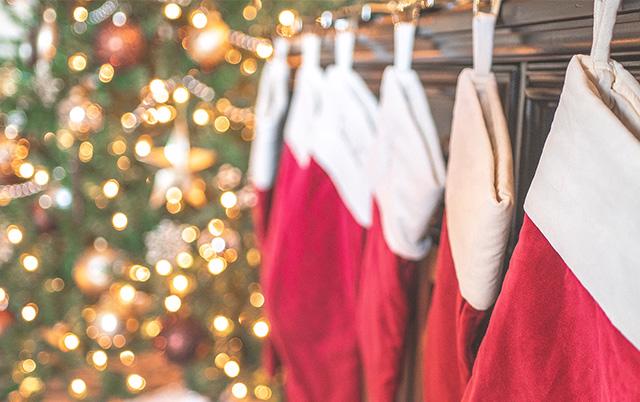 Stocking Stuffers
Looking for that perfect, extra gift to add to a stocking? Our stocking stuffers are where you need to be!
Choose from a variety of stocking stuffers all under $15 that say, "I love you enough to not leave you with a bunch of wrapping paper to recycle."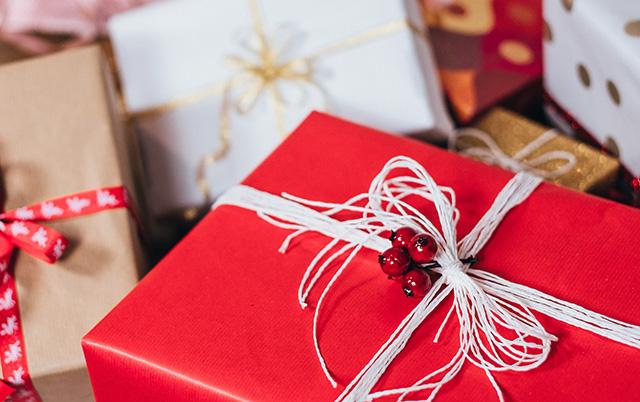 Gifts Under $15
The greatest gifts are often the ones that cost the least. That's why, this year, we created an entire section dedicated to gifts that are all under $15!
Give the gift of Summer during the holidays with our selection of extra cool ornaments!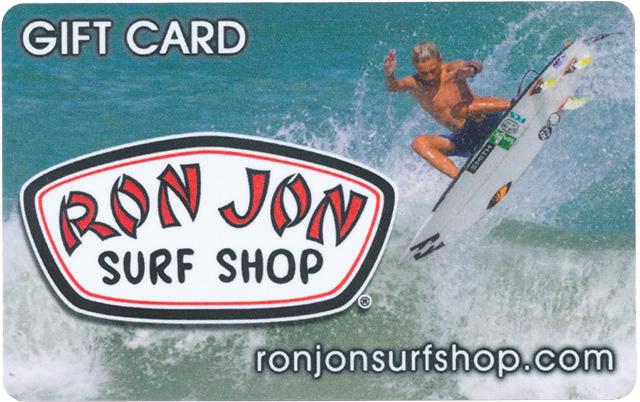 Gift Cards
Not sure what to get your friends and family this year? Take it from us, the answer to that is always a gift card.
Gift your loved ones some totally awesome Ron Jon Surf Shop cash in the form of a $25,$50, $75, or $100 gift card! It's a win-win, every time.
---
Best Gifts for Him
Give the man in your life a brand-new wardrobe with our extensive collection of ultra-comfortable apparel and high-quality swimwear. Made from easy to wash and breathable fabrics like cotton, your man is going to want to spend days lounging in our long sleeve tees, casual shirts, and hoodies. Stock up on summer gear during the winter, too! Explore tank tops and board shorts for your outdoor enthusiast.
Recommendations
---
Best Gifts for Her
Take your best girl out for an adventure with a brand-new beach or surf outfit that she'll love! Choose a gift that speaks to her personality – is she an outdoor lover, a cozy queen, or a someone that loves a good sundress? We've got all the amazing and comfortable apparel choices she could ever want right here! Choose from surf tees, hoodies, graphic tees, dresses, swimwear, and more!
Recommendations
---
Best Gifts for Kids
Vacations are just around the corner and at Ron Jon Surf Shop, we have collectively put together a wide array of gifts that your kiddos are going to love! Choose from colorful, high-quality boards or cute toys to put in their stockings! Vacations are that much better with a cozy new friend.
Recommendations
---
Best Gifts for Surfers
Whether you're looking to give the expert surfer in your life a brand new, quality surfboard or introduce them to the sport with a range of soft surfboards and accessories, we've got all the surfing gifts you'll need here at Ron Jon Surf Shop! Plan for your 2023 vacations early and get the whole family a surfboard this holiday season for a present they'll never forget! Shop fins, wax, bodyboards, wetsuits, and more!
Recommendations
---
Best Gifts for Skaters
Nothing says happy holidays quite like a brand-new skateboard! Whether your skater is doing ollies and flip tricks now or they want to learn in 2023, a brand new, colorful skateboard from Ron Jon Surf Shop is the best way to get them out of the house. Shop our over 40+ skateboards to find the perfect board this holiday season.
Recommendations
---
Create A Wishlist
Tell your friends and family what you want for the holidays without actually telling them what you want through our Wishlist feature! Simply log in and add your favorite items to your Wishlist. Once it's created, you can then share with your loved ones, making their holiday gift hunt that much easier.